Pay your invoices safely and easily using our PayPal online payment facility.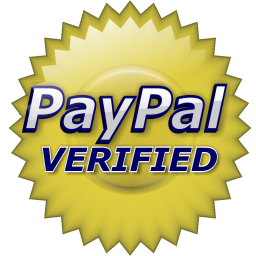 Are you spending too much time trying to sort out payments? At Webtimedesign we aim to make payments as easy as possible for all our clients. So now, our invoices can be paid through our website by credit card or debit card.  
Payment is simple. Fill in your account name (this can be found at the top left of your pro-forma invoice) and your name and then just click on the Pay Now button on the left which will take you to Webtimedesign's PayPal secure payment page.
(You do not need a PayPal account to use this payment method )
Just follow the PayPal on screen instructions to complete your payment.